Cat Cafe Budapest
Cat Cafes, a japanese phenomenon which dates back to the year 20045.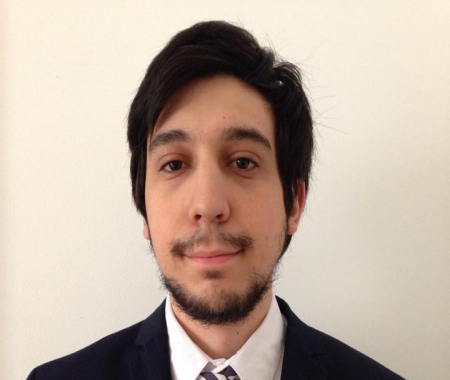 These cafes host cats in which visitors can have a nice up of tea while either playing with cats or simply petting them. These cafes originally came to a being because of such rules which prohibit animals in apartments or houses because of such rules some genious minds had the idea to open places for animal lovers. This phenomenon did not take long to reach Budapest, after being opened in so many different countries around the world.
Cat Cafe Budapest opened in early February 2013 and is the only one open in Budapest right now for the cat lovers! Located on Revay street 3, it is in the heart of Budapest located 5 minutes from Deak Ferenc Ter. Because it is located inside the city next to Deak Ter, it is accessible with the 3 main metro lines of Budapest.
It is possible to make reservations for big groups however the cafe is big and spacious with 2 huge rooms in which one room serves as a play ground for the cats. Through out the cafe there are tables and couches for everyone to enjoy. Because its a cafe there is not many options to choose from if he or she goes there to eat however they have a wide range of drinks and coffees to choose from, one the favourites is a Cat-puccino, which comes with a cat paw design on top of the cappucino.
There are many cats at the cafe more then 10 at least! However it is hard to get the exact number for someone who has been there before because cats do cat things! In which some include sleeping in weird places such as under tables or on them. The waitresses make sure people do not bother the cats by picking them up and forcing them to come next to you but there are little treats the visitors can buy to feed the cats! The treats should be used as a method to attract the cats towards your table! There are many cats, all different, some are long haired and some are short but in common they are all lovely!
If you love cats and cant have one at home make sure to drop by to the Budapests only Cat Cafe! It is located on Revay Street 3. and is open Monday through Sunday from 10 AM till 10 PM. For more information you can give them a call at +36 20 617 3301 or check out their facebook page at https://www.facebook.com/CatCafeBudapest/
Yazar Bilgisi
Yorumlar